Keith is very responsive and well organized. His pictures are diverse and lovely.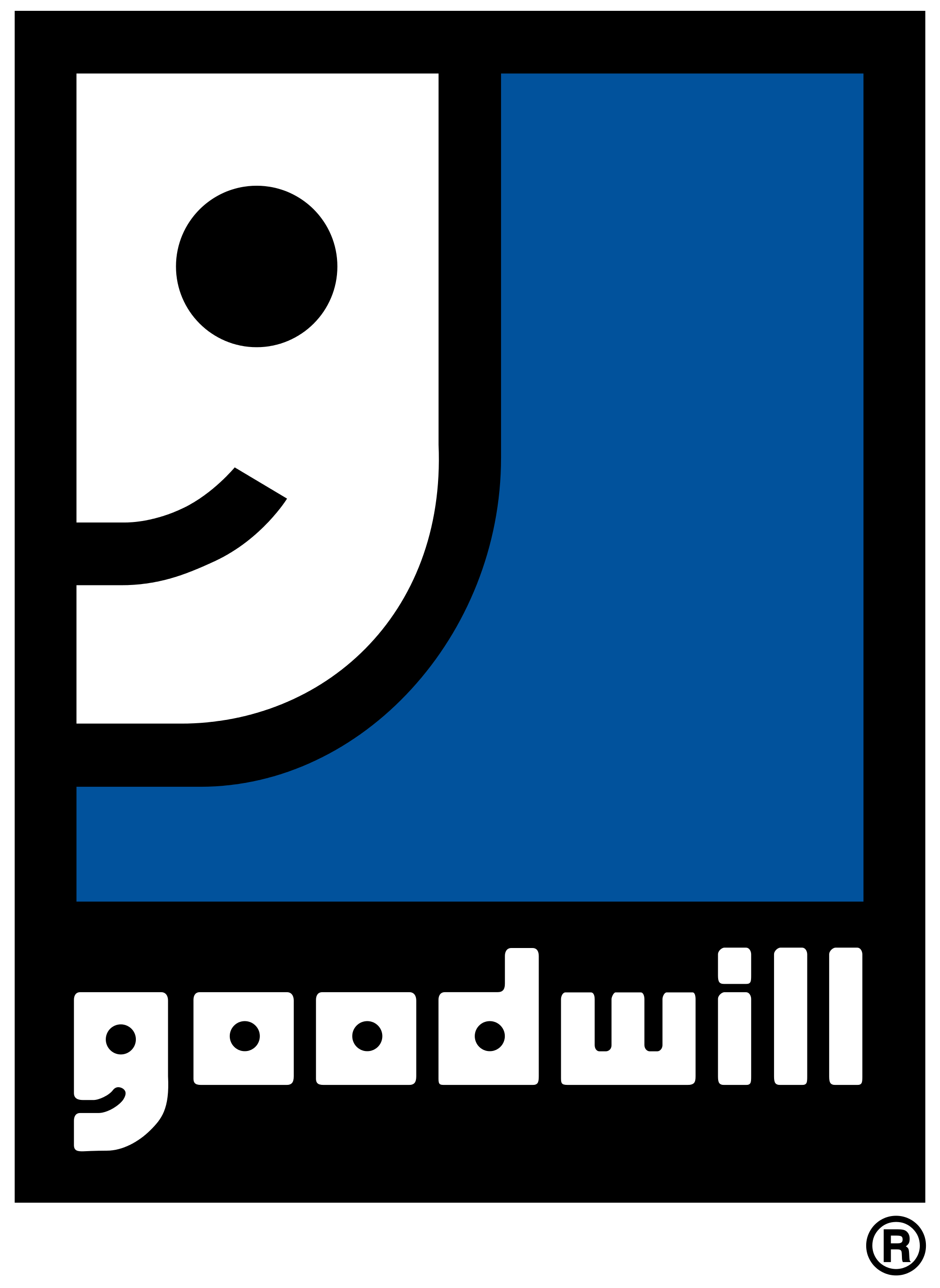 I first discovered Keith through his passion for music and the incredible images he captured of my favorite bands. So, my first job for him was to shoot a concert. Not surprisingly, did an incredible job. What was surprising was when I took a chance and booked him to shoot the city's largest convention. I was able to see him organize a team of shooters to effectively cover a sprawling event. The Phierce Photography team checked every box in terms of meeting my expectations for the job. I was happy and, more importantly, my client was happy.

Keith worked a company event of mine over the weekend and I am very happy with his professionalism and the high quality of his photos. Keith was able to go with the flow through the night and capture great moments for our group. Though I'm sure we underutilized his skills on our simple event, he listened and provided exactly what we asked for which is important for any event! He also got our photos back quickly which was very much appreciated. I would definitely recommend Keith and Phierce Photography. -Laura Kensinger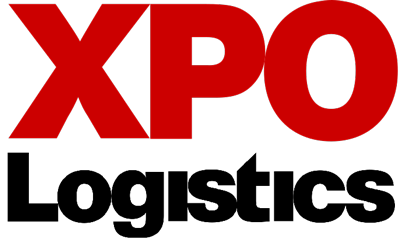 Keith and his team of photographers at Phierce were talented, organized, and dependable professionals. The Academy really enjoyed working with them.

Not only is Keith professional and fun to work with, but his work is also of excellent quality. We organize several events each year in Lafayette and continue to reserve Phierce Photography for each one!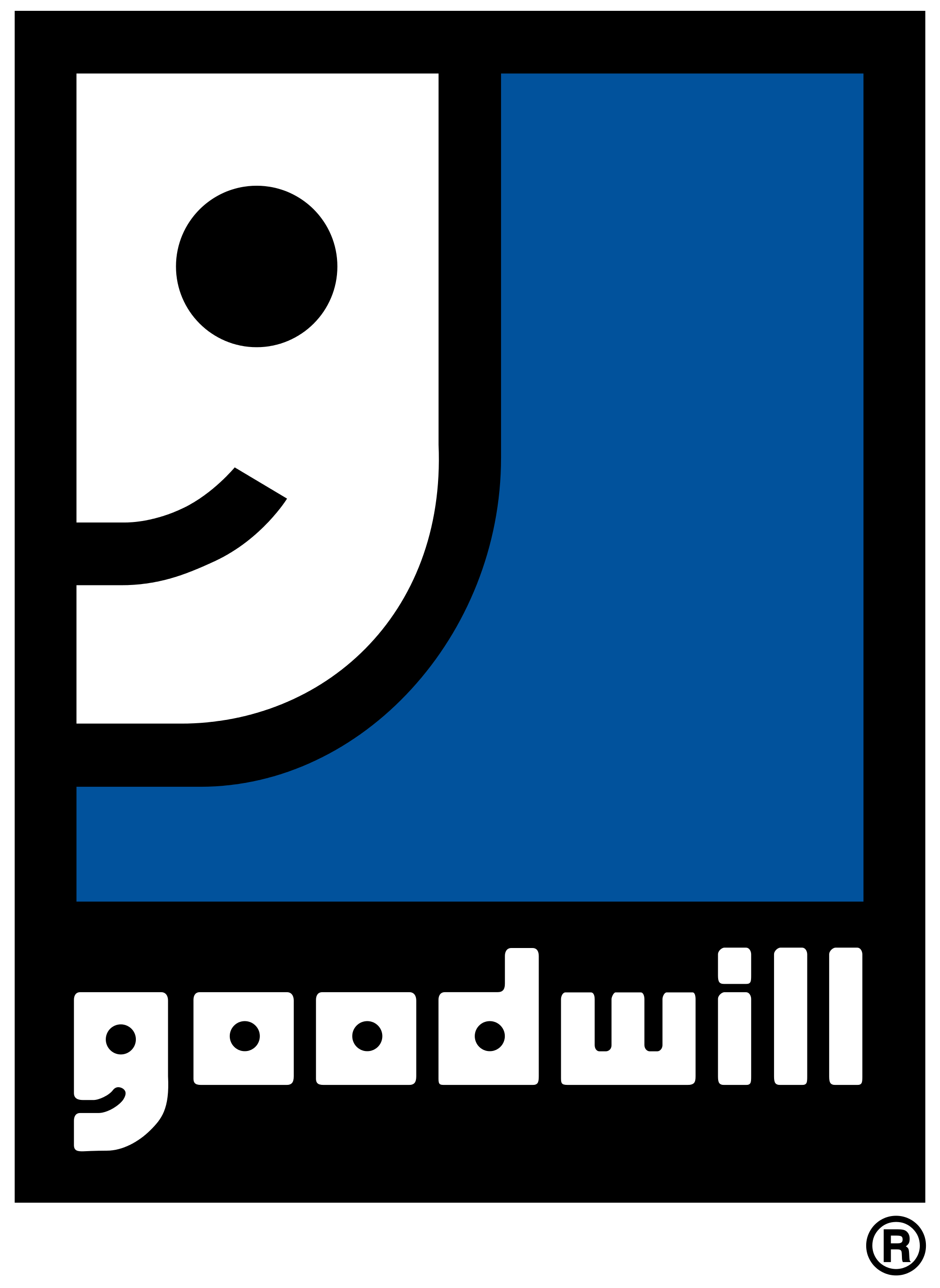 Knowing that we have a company like Phierce Photography that we can call on makes our job easier and more dynamic. Phierce Photography has shown us why they are one of the best companies in the area, and they continue to be be successful. We appreciate their professionalism, and their willingness to go above and beyond to meet and exceed our expectations.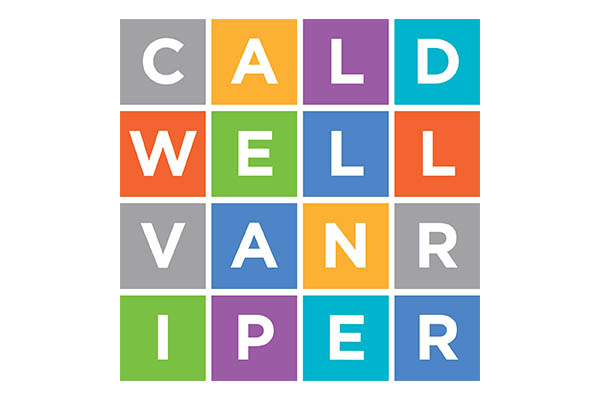 Keith Griner is an industry leader in event and concert photography. Every time I work with Keith I can expect professionalism and results that go above and beyond my expectations. The quality of his work is top notch and I can always count on Keith to provide great images and content for any type of event.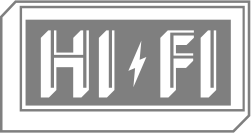 Keith is one of the best photographers we have ever worked with. His wide shots are absolutely stunning and unparalleled. His level of dedication to his craft is impeccable. His turnaround is insanely fast.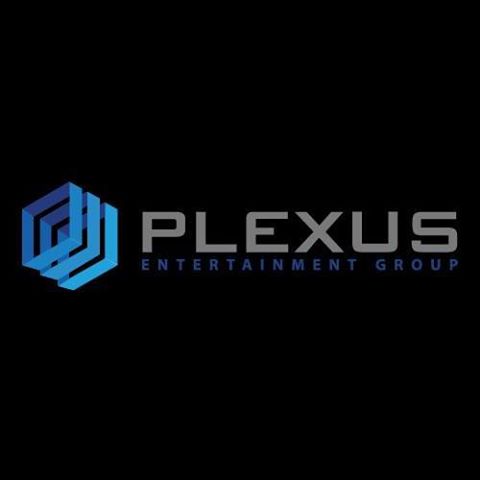 We had Phierce Photography take some photo's at a Toyota Expo where 1500+ engineers came together for keynotes, workshops and hands on experiences. We wanted to capture attendees in action as well as each of Autodesk's different onsite areas where were had our workshops and presenters, they did an amazing job and the quality of the photos was topnotch. I would highly recommend Phierce Photography and Keith did an amazing job.

Phierce Photography was fantastic in handling the photography at our career fairs. Keith is incredibly professional, and his skills are superb. He helped make the process smooth and provided amazing end results.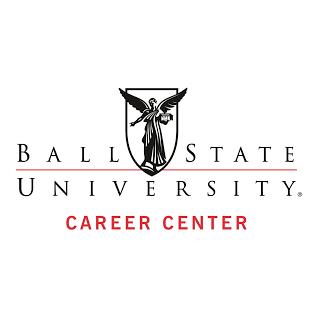 VARTA Microbattery, Inc. hired the services of Phierce Photography to shoot our power one Hearing Aid Battery booth at the American Academy of Audiology Conference in Indianapolis in April 2017. While we had not made any prior arrangements for a photographer, Keith Griner principal of Phierce Photography was recommended by show management. Keith was very responsive and professional. He arranged for one of his photographers, Ryan Arford to meet the VARTA team at the AAA Conference. The staff found Ryan to be prompt, great at directing the staff for the shoot. He produced a series of photos that VARTA used both externally, with trade media to promote the power one brand, and internally for the US and German headquarters. We would recommend Phierce as a good resource for corporate events
Keith Griner and his team were wonderful to work with! They captured our event perfectly and gave us plenty of quality images to choose from to promote our event in the future. They were flexible and worked long hours during our convention. We would definitely recommend Phierce Photography for any large event photography needs!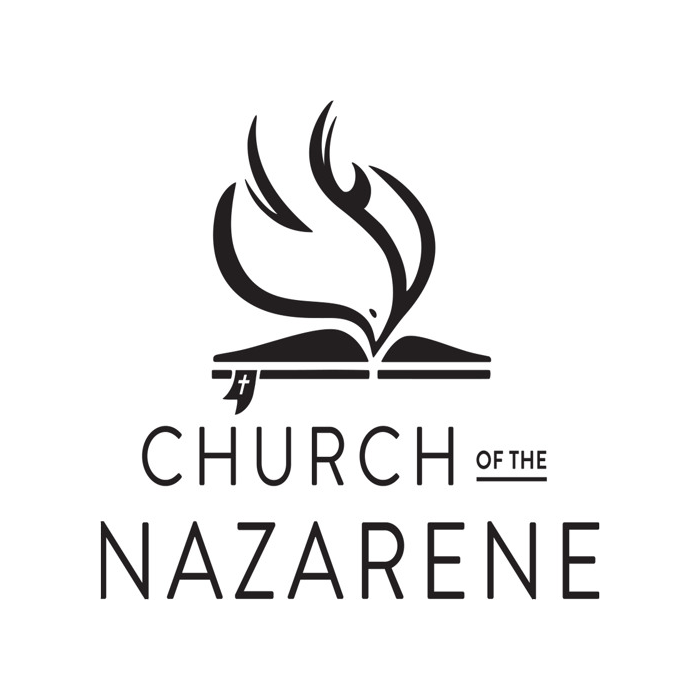 Keith Griner is a one-of-a-kind photographer. At a recent conference, Keith was able to capture the atmosphere of the event with a unique and creative perspective that led to the most engaging and aesthetically appealing photos we have ever had for any of our numerous events. With his talent and photography knowledge, he brought new life to our conference photography.